Here are the extended comments provided by the Episode 9 podcast guests, Sara Swaney, 412 Food Rescue, and Cheyenne Pritchard, Philabundance. Photo courtesy of 412 Food Rescue.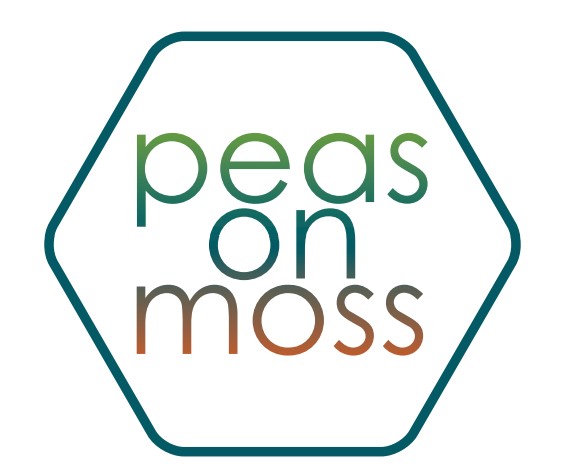 Now more than ever, food access has become a challenge for many in our community – especially our most vulnerable neighbors, including children and seniors living in Allegheny County and the surrounding region. Pre-COVID, 1 in 8 throughout our region experienced food insecurity, now we are seeing as many as 1 in 5 who are struggling to access the food they so desperately need. 412 Food Rescue has responded in a number of ways, including by:
Launching door-to-door capabilities to reach people's homes. This requires funding to quickly expand our technology and protocols. Since March, we have distributed 203,278 pounds of food – equal to 169,398 meals – to 2,069 households in Allegheny and Beaver Counties. We have partnered with 14 local nonprofits, including Greater Pittsburgh Community Food Bank, East End Cooperative Ministries, South Hills Interfaith Movement and LIFE Pittsburgh to identify people in need of home delivered meals. We remain committed to growing this feature to continuing to serve our most vulnerable neighbors who are forced to remain homebound. Not only is this functionality going to be integrated to support our work in Pittsburgh, but also the 8 other cities in the US and Canada using our Food Rescue Hero technology platform to efficiently recover and distribute food in real-time.
Continuing to serve non-traditional food access points, including public housing and shelters. This requires funding to increase usage of our truck operations, including hiring additional drivers to ensure wider geographic coverage, 7 days a week. We have had to adjust some distributions to pre-sort items and accommodate requests from partners to adhere to strict social distancing so they can avoid congregate pick-ups. Our food recovery efforts have increased since the onset of COVID-19 – distributing more than 6,996,602 pounds of food – equivalent 5,830,502 meals – since March 9, to 777 area nonprofits with the help of 1,590 volunteers.
To ensure the safety of our volunteers, we made immediate adjustments to avoid contact during the drop-off/donation confirmation process and remind them to practice guidelines set forth by the CDC for social distancing and utilizing masks and gloves. The public immediately stepped up to offer their support with over 3,239 new people registering to volunteer.
In addition to ongoing food rescues, we also hosted over 20 food distribution events across our service area as part of the USDA's Farmers-to-Families CFAP program. These events enabled us to significantly increase the amount of fresh produce and dairy being distributed to the community.
412 Food Rescue also operated two additional programs this past summer, school meal distributions via bus stops and Community Takeout. Since March, we distributed 15,870 meals at 17 school bus stops in the City of Pittsburgh, 10,754 meals at 4 bus stops in Sto-Rox School District, 1,650 meals at 3 bus stops in McKeesport School District, and 875 meals at 6 bus stops in Clairton School District – safely reaching children and families unable to access grab-and-go lunches at local schools.
Community Takeout directed meals to populations experiencing food insecurity by activating restaurants which were negatively impacted by COVID restrictions. We piloted with 6 local restaurants to provide 15,000 meals to our neighbors in need. We are currently partnering with another organization to re-launch this program in early 2021.
Please let me know if this helps provide further insight into how 412 Food Rescue is responding and if you have any questions. Thank you again and stay well!

Sara Swaney | Senior Director of Advancement
web: 412foodrescue.org

Food insecurity in our service area rose sharply in April, with agencies in our network reporting up to a 60 percent increase in the number of clients they served.
In an effort to assist our agency partners with the increases in need, Philabundance purchased and delivered more than 38 refrigerators and freezers to agencies so they could better store and distribute larger amounts of food.
From October 2016 through February 2020, we provided about 2.3 million pounds of food per month to our agency network. From March-July of 2020, we skyrocketed to serving up to 5.3 million pounds a month. That is a 125% increase and really highlights the growing need across Greater Philadelphia.
Cheyenne Pritchard (she/her/hers)
Manager, New Business & Innovation
Philabundance