I really should be an expert at changing hats, feeling like a job transition has been necessary every time I'm ready for a promotion or ...
Read The Post
Abe Cohn, the managing partner of Cohn Legal PLLC, is next week's guest on PeasOnMoss, and this preview features a special message for food business ...
Read The Post
In 2015, Shehzad ventured into the cannabis industry, as VP of R&D at Cannabistry™ – a professional research, development and branding company dedicated to bringing ...
Read The Post
PeasOnMoss is donating a 6-month advertising campaign for the PeasOnMoss 2020 website, and the funds raised go to support the Culinary Education Fund, providing scholarships ...
Read The Post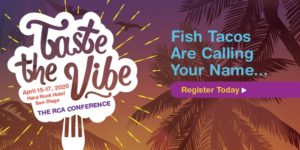 There are 3 service project opportunities at RCA (April 15-17, San Diego) this year. I hope you will join us. I have been the point ...
Read The Post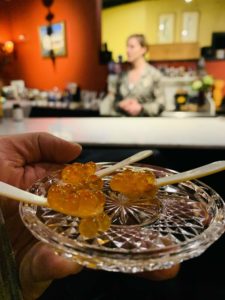 In early December. the Research Chefs Association Seattle Region held a caviar tasting sponsored by IFF at the Seattle Caviar Company, which is located on ...
Read The Post
More Posts