Wondering about the name?
If you've followed many chefs on television, you'll notice that the ingredients they use in their demonstrations are pre-cut and measured into little bowls. In the culinary world, we would call that advance preparation "mise en place." When I was learning to pronounce it, I heard someone mention that it's like saying "peas on moss" but with the first letters switched around. Well, it was memorable.
If you're a typical career person, you probably experienced the reality of not always knowing exactly what work to do. We might make these plans – set up our life's mis en place – but so often life changes, and those plans go a little (or a lot) awry. 
I recognize that life and work don't always go as planned – heck, this is my third career (after the US Air Force and lots of brief stints teaching, writing, and cooking). So, it's not mis en place it's PeasOnMoss.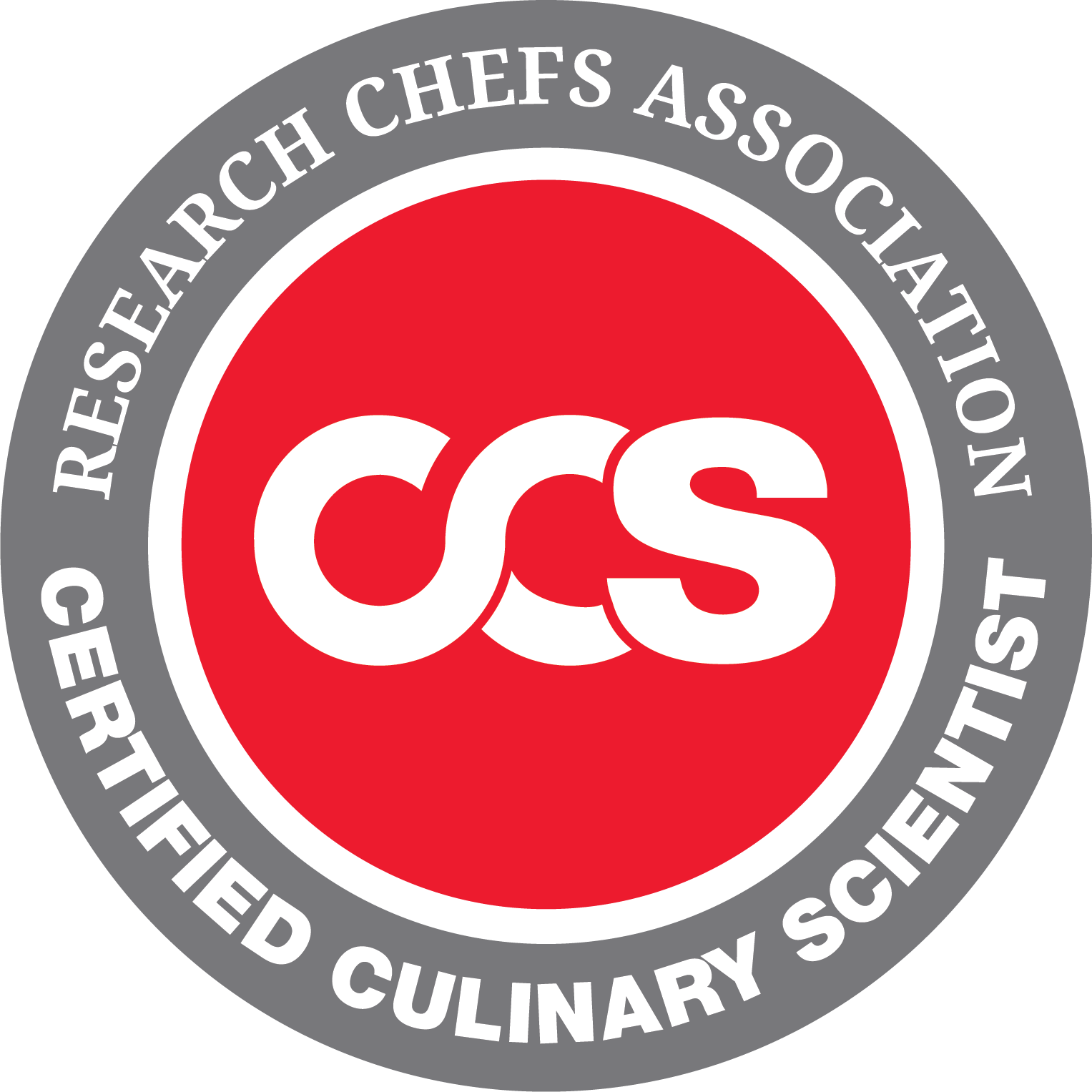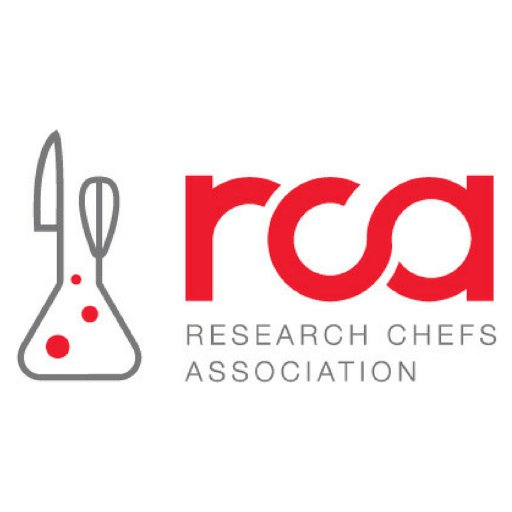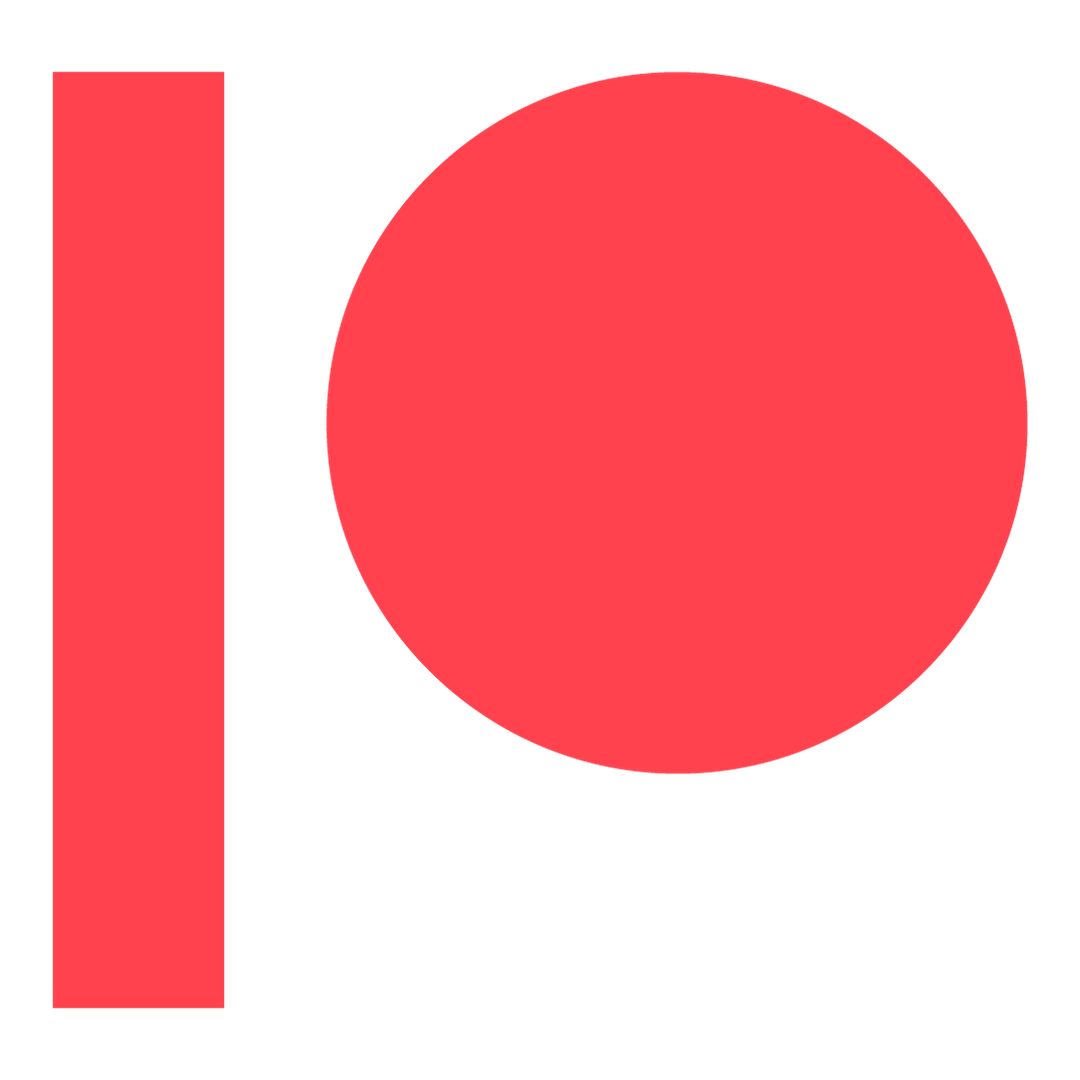 Read About My Latest Achievement!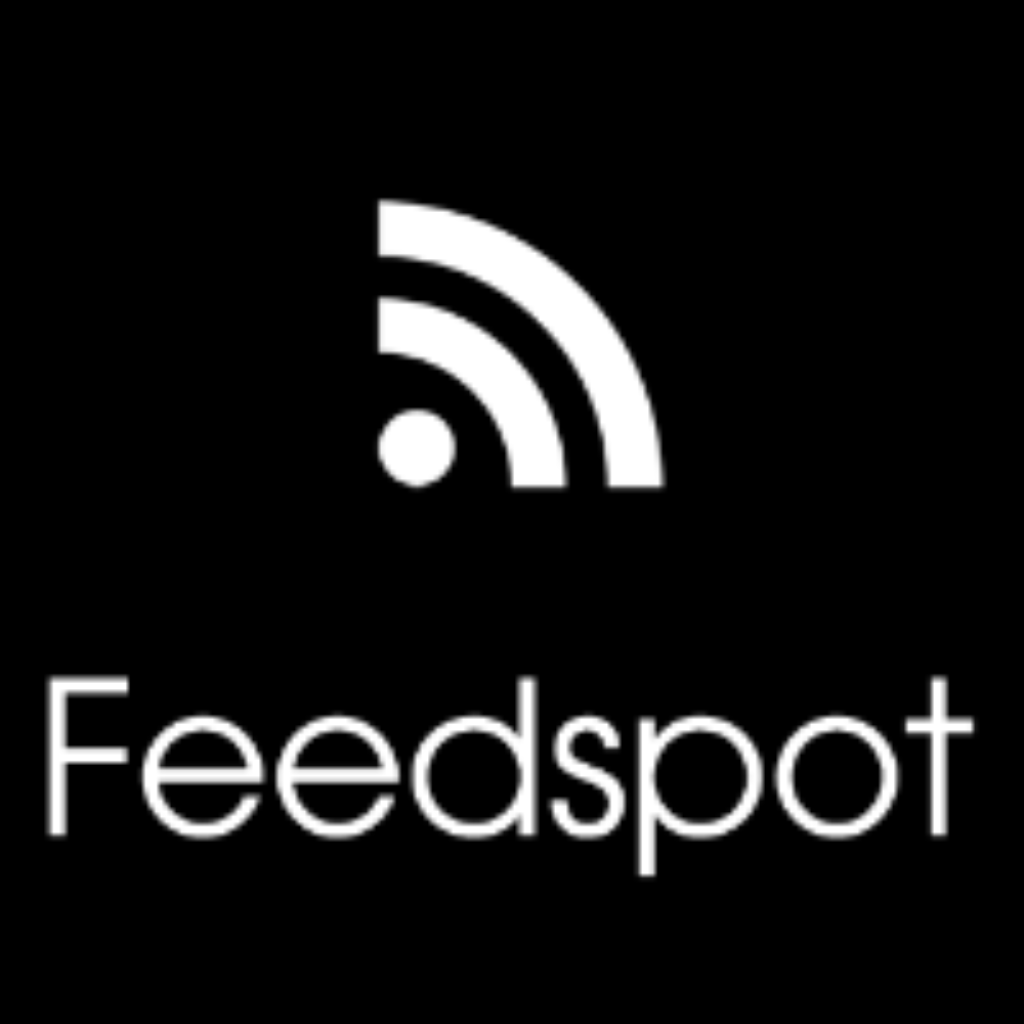 Stream our latest episode
Check out the last few podcast posts