Certified Research Chef Barton Dewing was one of the Season 1 podcast guests and one of the most popular ones from that season. In this episode we talk about crossing careers and crossing food categories. At one of the dinners at RCA last year, Barton chimed in when one of the younger research chefs expressed concern about changing jobs, and he reminded them and reminds us that we take our experience and knowledge with us, wherever we go. That knowledge helps us pick up and move faster each role and responsibility we take. Hear his thoughts in this episode.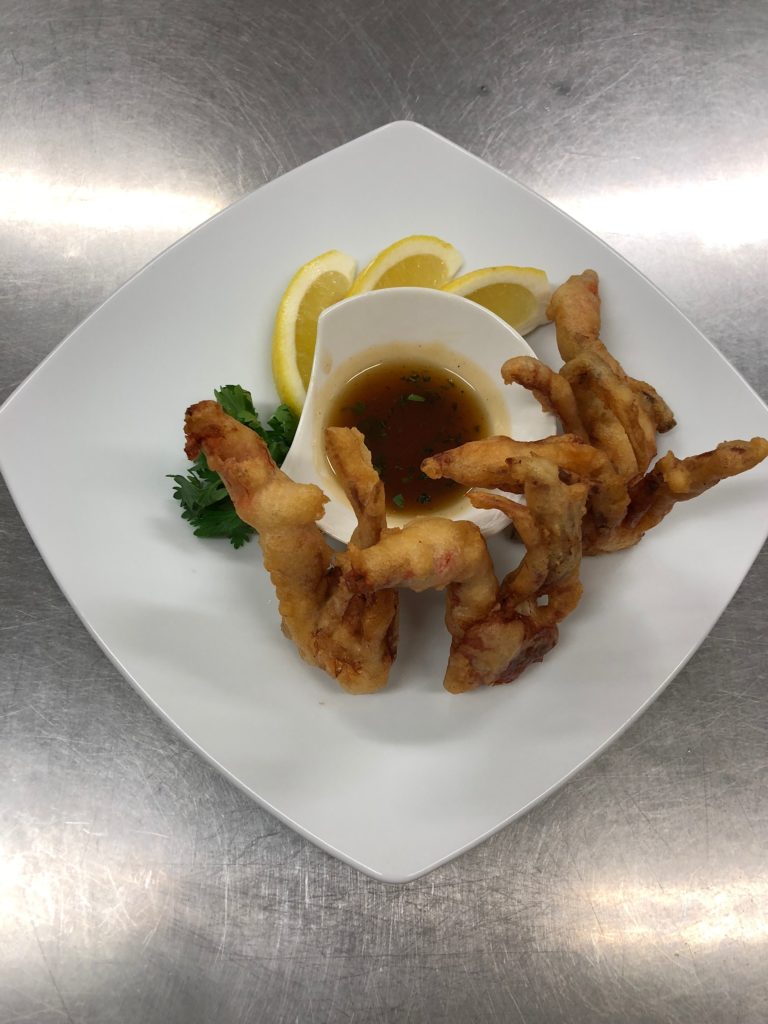 This podcast is sponsored by Icon Foods. Find out how their natural sweetener solutions can help you reduce the sugar in your formulas.
Celebrate Handy Seafood's 125th anniversary with them. Check them out online and look for them in stores.